Your Digital Marketing Partner
Why choose Pride Marketing?
Not only are we dedicated digital marketing specialists, but we actively work with you as your trusted digital marketing partner to elevate your brand presence. We deliver well-researched, high-quality campaigns that are unique to your company dynamics and vision. As your digital marketing partner, we focus on tangible results to help generate leads, traffic, and sales, ensuring that your business achieves its goals in the online landscape.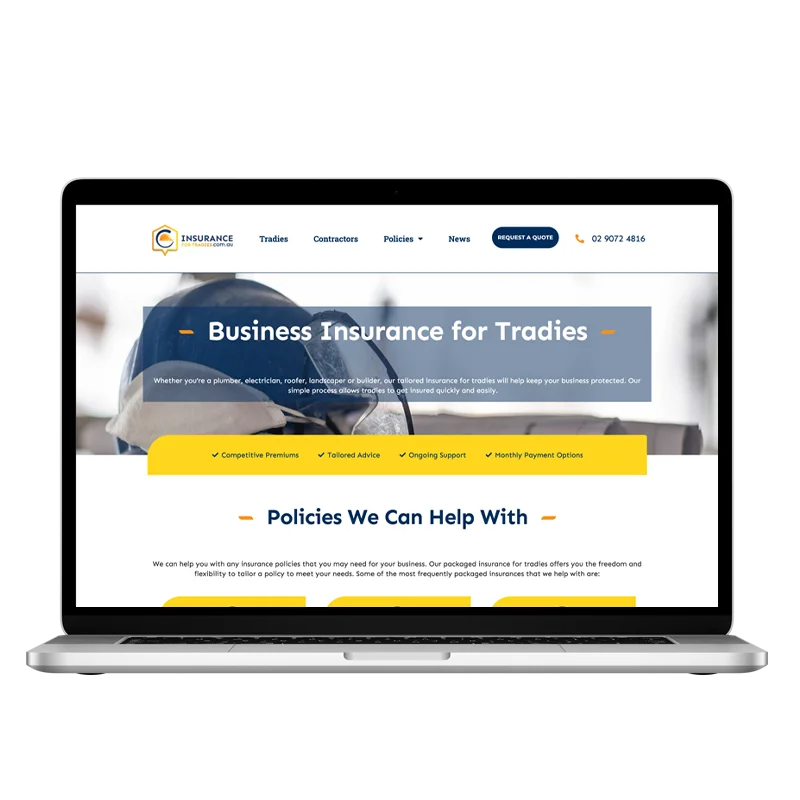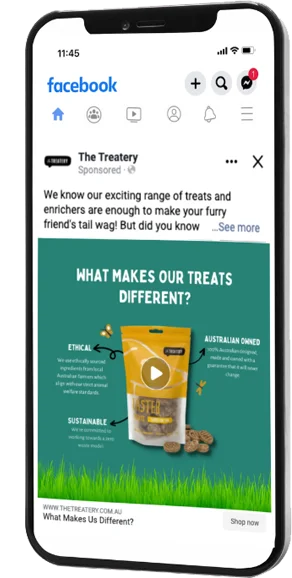 What we pride ourselves on
Our deliberately small team is customer centric, experienced, dedicated and thrive on hard work and real results.
Paid
Advertising
With expertise in Google, Meta, LinkedIn and more, we provide PPC that generates ROI time and time again.
Social Media Management
We know how to build an audience base that will provide you with repeat customers and help create brand advocates.
Search Engine Optimisation
Low domain authority hinders you from ranking high on Google. We know how to resolve this issue and get you ranking higher.
Our proven strategy for success
We use data-driven strategies and a three step process to help you achieve your goals.
Our three step model focuses on key areas that will refine your digital marketing and provide growth throughout your sales funnel. These steps will help you develop your digital presence and sales funnel to improve your ROI.
Generate Quality Traffic
Everything begins with traffic. We get to know your brand and make sure your traffic is relevant to you.
Convert Traffic Into Leads
After we've fine-tuned the traffic, it's time to do what we do best; take that traffic and turn it into leads.
Convert Leads Into Sales
Leads don't mean anything unless they convert into sales. We work with you to optimise your conversion rate.
Experience real growth year on year
We make it easy for businesses to reach new audiences. We aim to build and engage these new and existing audiences and create long-term, continuous ROI.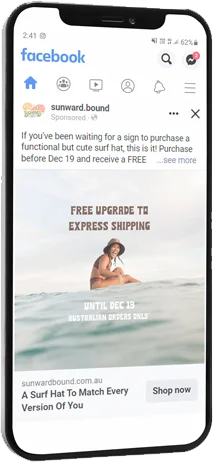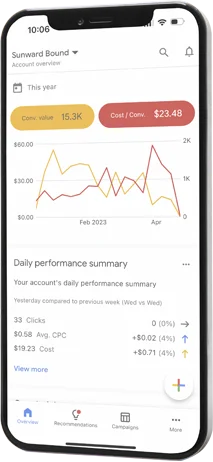 Here is more of what makes our digital marketing agency stand out.
Flexible Pricing Model
We don't have clients, we have partners. Our pricing is designed to entwine our businesses so we grow together.
Collaborative
We know marketing, you know your business. We make ads that perfectly represent your brand by working together.
We Encapsulate
You
We make sure that your marketing captures the magic of what you do on a daily basis.
Facebook Ads Marketing Case Study
BOP Industries facebook & remarketing ads attained
Return On Ad Spend (ROAS)
For BOP Industries, we created a facebook marketing campaign that used complex retargeting to build lasting long term relationships and extensive tracking to match sales with leads.
See why businesses love us.
I worked with Pride Marketing to build our new website. Olivia was very knowledgeable and clearly explained what was required for our new website and how the process would work right from the beginning. She was quick to action our changes throughout the process, very patient with all our requests and created a professional website we're very happy with. Thank you!
I can't recommend this company enough. Olivia and Tyrone saved me when I was let down by a website developer. I was put in contact with them and within minutes I had a reply and then a meeting. They were so welcoming and friendly. My SEO has been boosted by what they have done for my website. I will be back for my new website. Such an incredible team.Thank you!!!Kate
Olivia has been sensitive to our needs, flexible and provides great advice.
I can't express my love enough for these guys. I've worked with the amazing Olivia who will go above and beyond to help you succeed, be honest and up front with things that are not working and take the time to explain things so you understand everything that's going on with your ads. She is a wizard in many ways and anyone would be lucky to get a pinch of her expertise!
Olivia saved me a fortune! She is an absolute wizard, all round genius for all things Web page and integration. Great to work with and super efficient and cost effective!
As a new small business owner, Olivia has really helped me with my social media and advertising needs. She has been very patient with me and more than happy to show me through things. I have increased sales and traffic to my store. I couldn't of asked for more. Thanks Olivia!
Looking for digital marketing support, don't look any further than Olivia and the team at Pride Marketing.The team are knowledgeable and experienced and have made a real difference to our results to our Google Ads campaigns.I have been super impressed with their communication -- it really makes a difference to work with an agency that listens and communicates well.They are SEO experts too. Olivia & Tyrone's advice has been invaluable to our new business.
Cameron Jackson
2022-11-15
Olivia and the team at Pride Marketing are amazing to deal with! They have managed to massively improve my website traffic. I signed up for other SEO services from other companies in the past and was not happy at all with the results. Since signing up with the team at Pride Marketing, I could not be happier with the results and the communication over the past 6 months!
Great service, would recommend and use again! Gave really valuable tips to help with my SEO. Olivia knows what she is doing and is on point with her advice. They know what to do to achieve the results that you want! Genuinely nice working with Olivia and would highly recommend her agency for anyone that is looking to grow their business!
Pride currently manages our Google ads and also some design work for our landing pages. Results have been great and getting better day by day.The quick response times and dedication to actually get great results is great to see in a digital agency.
Interested in learning more? Send us a message or give us a call.
We care about you, your business and your marketing.
From Monday to Friday 9am to 5pm.
We will reply to as soon as possible, we promise.