Ground Breaking Creatives
What goes best with Peanut Butter? Jelly, right? Well so too does Creative Advertising and Social Media campaigns. Which is why we've joined forces with one of the most highly sought after Creative Agencies in America - VCLA Agency. So if you're looking for an Agency that can deliver show stopping creatives, you've found us.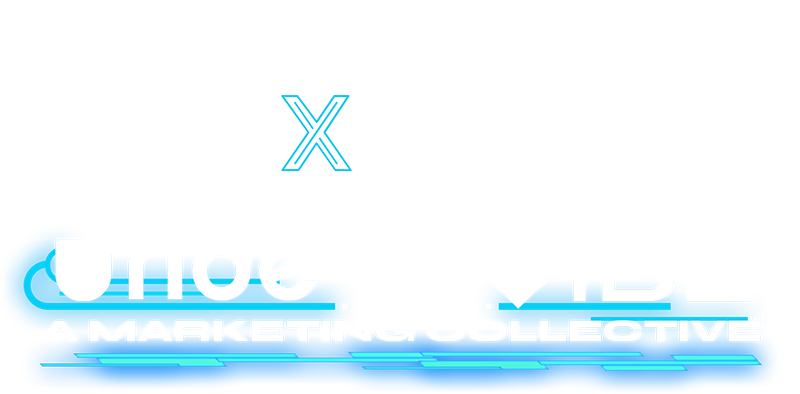 "Vibe Check is a Marketing & Content Creation agency based on the picturesque coast of Santa Monica, California.

Our Agency leads Content Creation, Branding, & Digital Strategy across multiple platforms. We elevate our clients objectives excelling within the Experiential, Digital Marketing, NFT, & Influencer, space. Vibe Check has an extensive client list; which include the Empire State Building, Infinite Objects, Tito's Vodka, Pinknic, Penthouse Studios, & FlyNYON. The culture within Vibe Check enables swift execution across each project. From the beginning we were always told "that's not possible" or "it would never work"... we don't believe in those phrases. Our talented team is a creative collective inspiring monumental campaigns.

We believe in the power of vibing with others. Our team is dedicated to each and every one of our members, regardless of project size or budget. Come vibe with us - you won't regret it!" - Kris Gunn, Digital Marketing & Creative Director
Thanks to our collaboration, we are now able to offer the following additional services:
Brand Design
Brand Redesign, Logo, Color Schemes, Typography and More. Make your Brand stand out with a logo that pops.
Graphic Design
VCLA Agency's in-house designers can tackle any project. From Brochures to Billboards.
Video Editing
From small to large projects, the VCLA team can turn your simple video into a full fledged production.
Turn Your Idea Into Reality.
Chat with our team today.